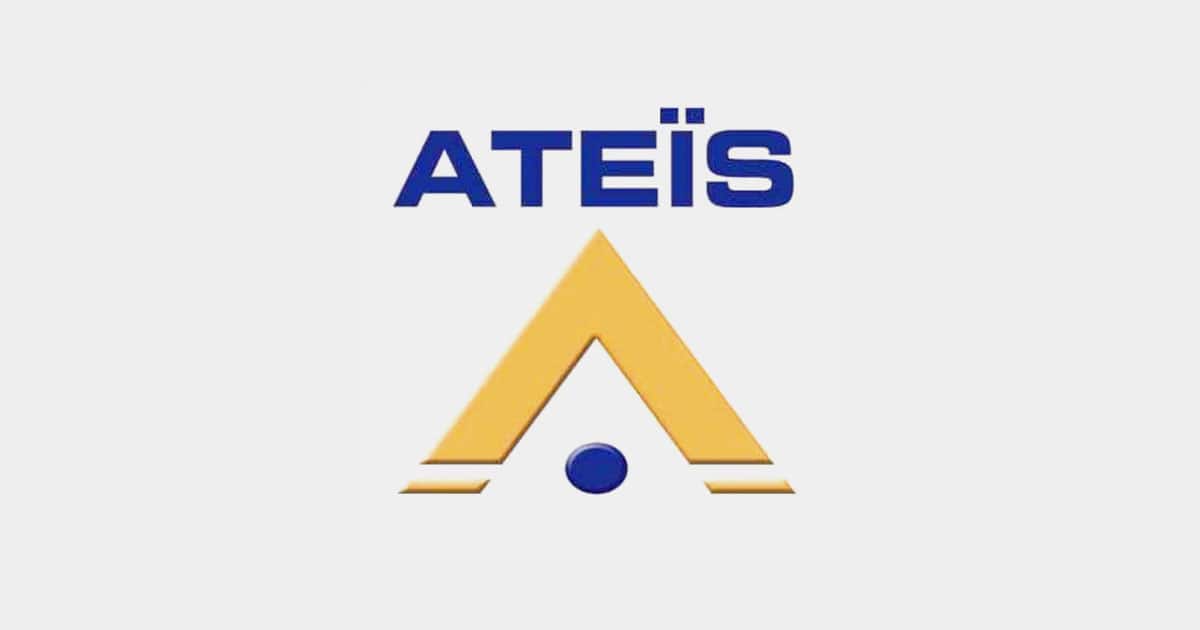 We are proud to announce that pAudio Technologies became the sole distributor of Ateis products in Poland!
Thank you for trusting us!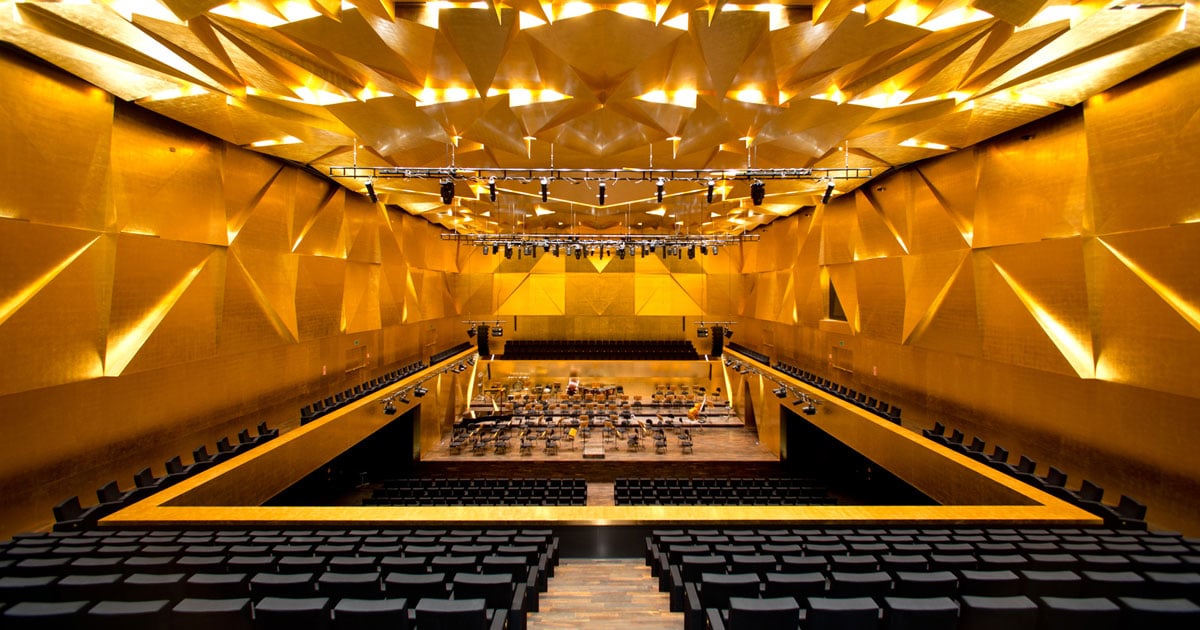 We are involved in social activities as well as research and scientific projects. We share our knowledge, educate, and help creating a more secure and friendly world around us.